The Perks of Auric Prospector
CRM is an integral part of organizations today. With the digital evolution skyrocketing customer expectations, businesses cannot avoid adopting CRM services.
From sales to customer support, professionals need CRM software to fortify their processes, and services, bridging their costs and benefits and gain that edge over competitors.
Steer Productivity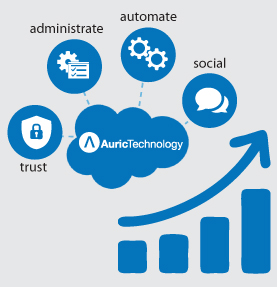 Sales Force Productivity Enhancement
Auric lets you get hold of more leads in less time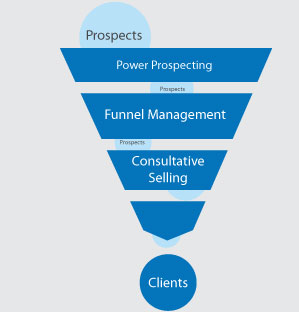 Real-Time Sales Pipeline Information
Auric gives you a clear overview of the sales pipeline and the most up-to-date insights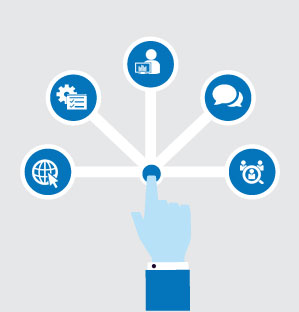 One-Touch Sales Forecasting
Auric saves time &effort by letting you create comprehensive sales forecastsat the click of a button


Drive Efficiency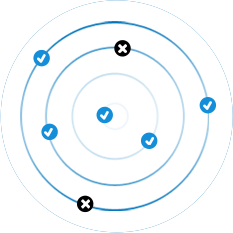 Reduction in Lost Leads
Let no lead slip through the cracks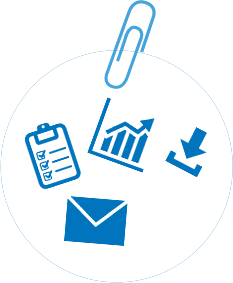 Document Retention Enhancement
With the document-attachment feature, banish the fear of losing yet another document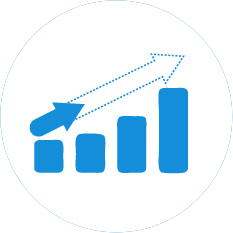 Scalable Solution Enhancement
Support scalability as your clients' business accommodates growth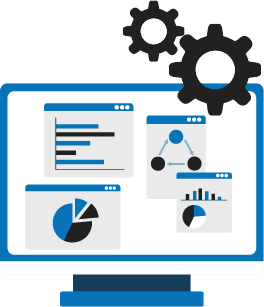 Inventory Management
Manage all Parts, Stock, or Units with respect to minimum and maximum inventory and reorder levels. You can link them to your quotations, sales & purchases processes.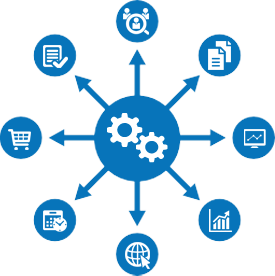 ERP
Manage your opportunities, cases & contacts and link them to your complete sales administration & purchase processes.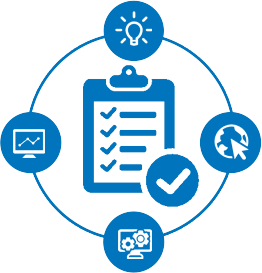 Collaborative Environment
Manage each step in your process with individual tasks and interactions. Your team can follow up each step and solve problems in less time. Communicate & share information across the organization.
Minimal Launch Time


Import your information easily from Excel tables. Support from our Implementation Team will further ease the task. Our experts will help you step-wise to import your information and adopt it into your operation.


Get the support of a highly user-friendly interface. Auric Prospector is designed for the web and delivered through a web browser. It should speed up your staff's learning curve.


It is delivered in ASP format as well, which requires no IT implementationon your side. We host and maintain the software on our servers at NTT Verio (class 1 data center).In case you purchase the system outright, we will port the software & your data to your servers.